iQ500
Semi-integrated dishwasher
60 cm
Stainless steel
SN56M531AU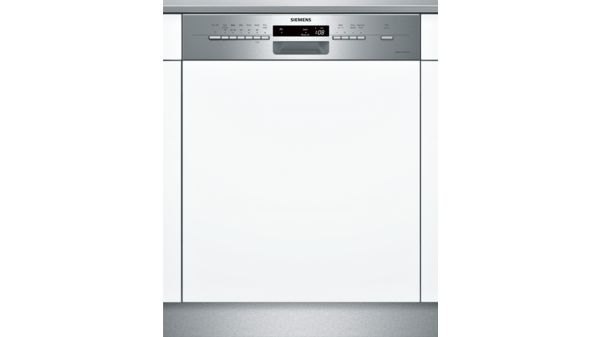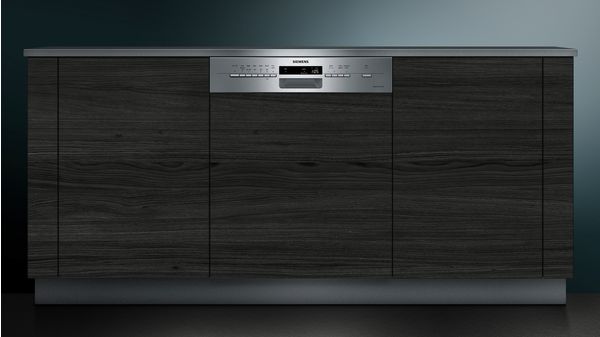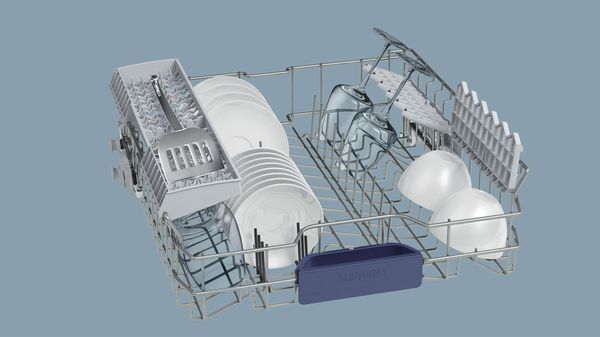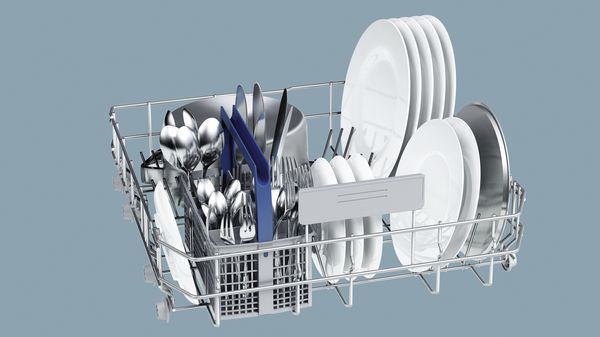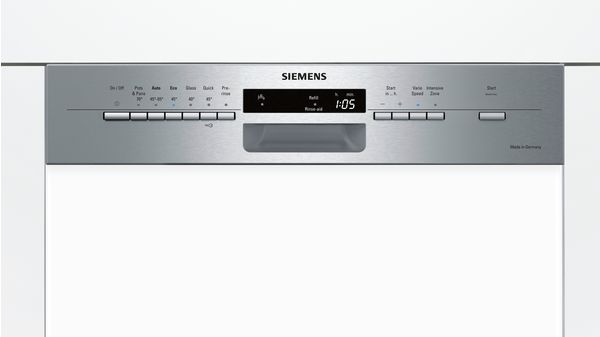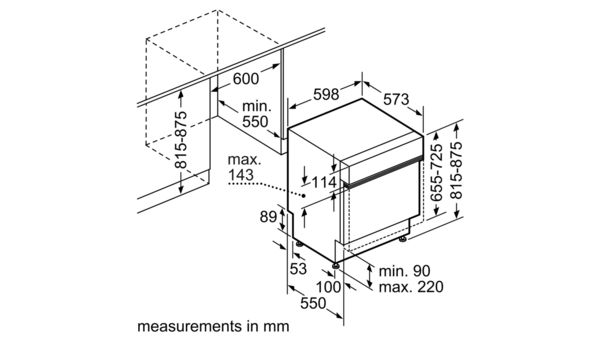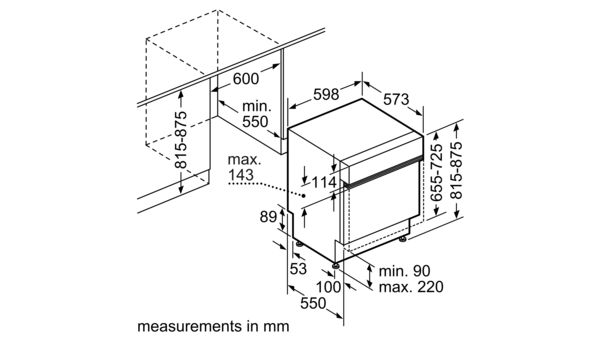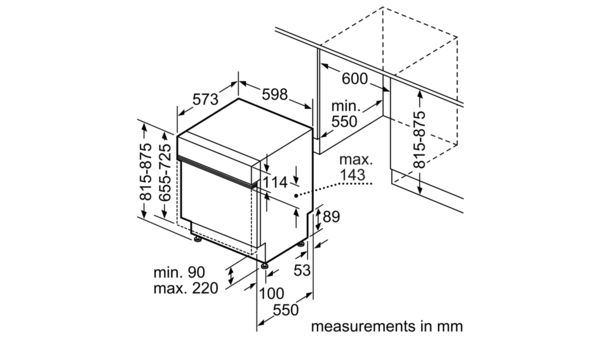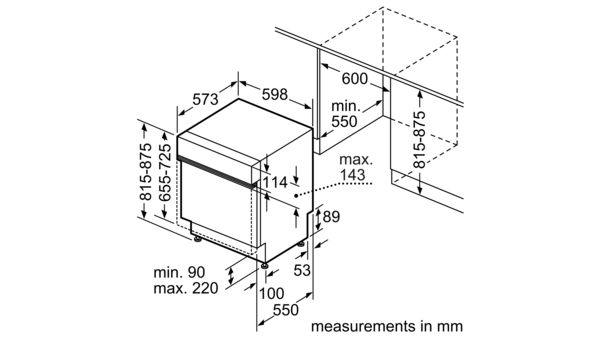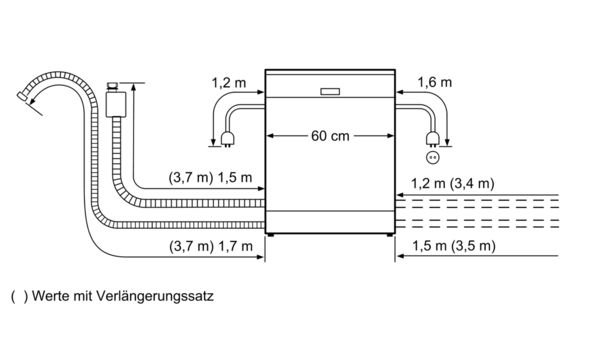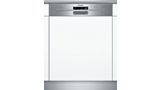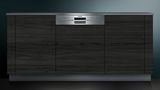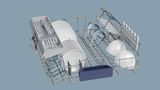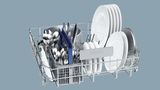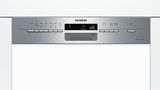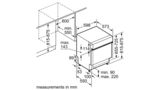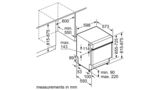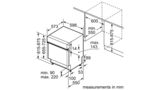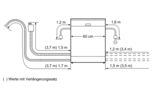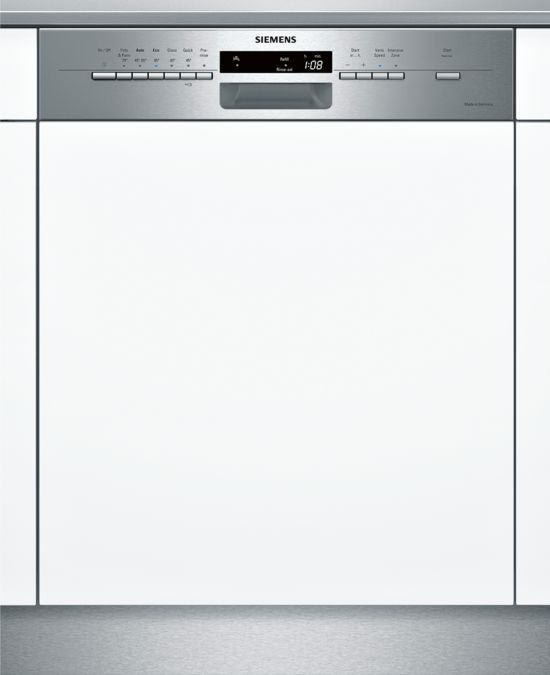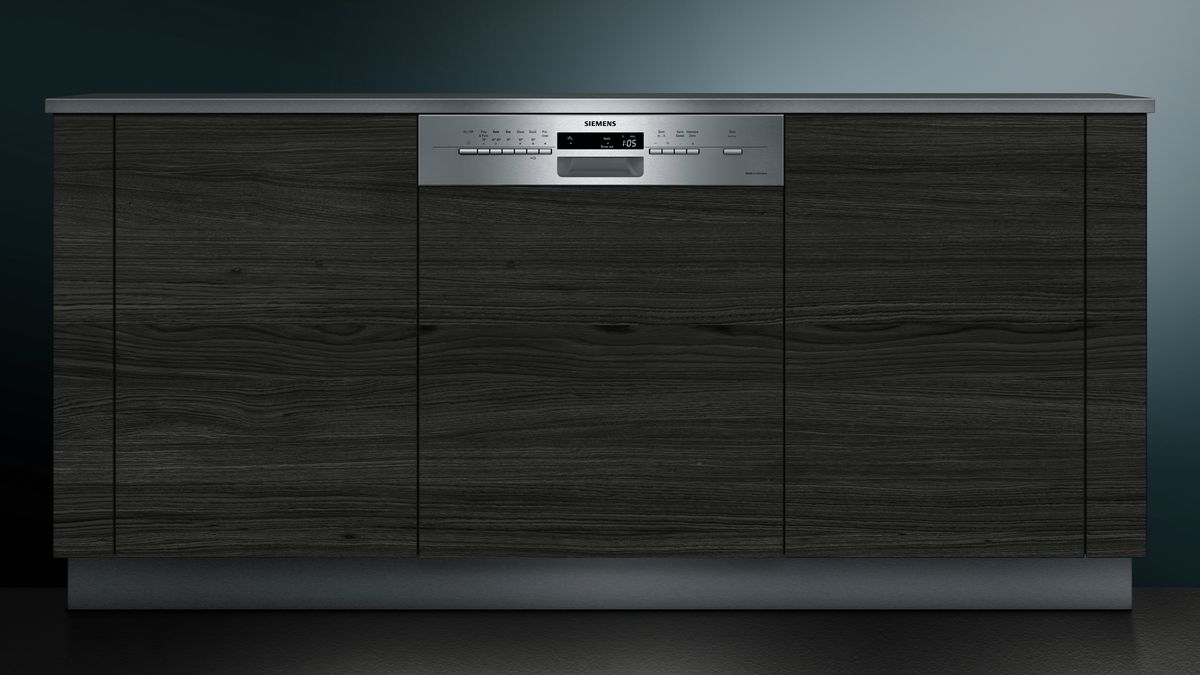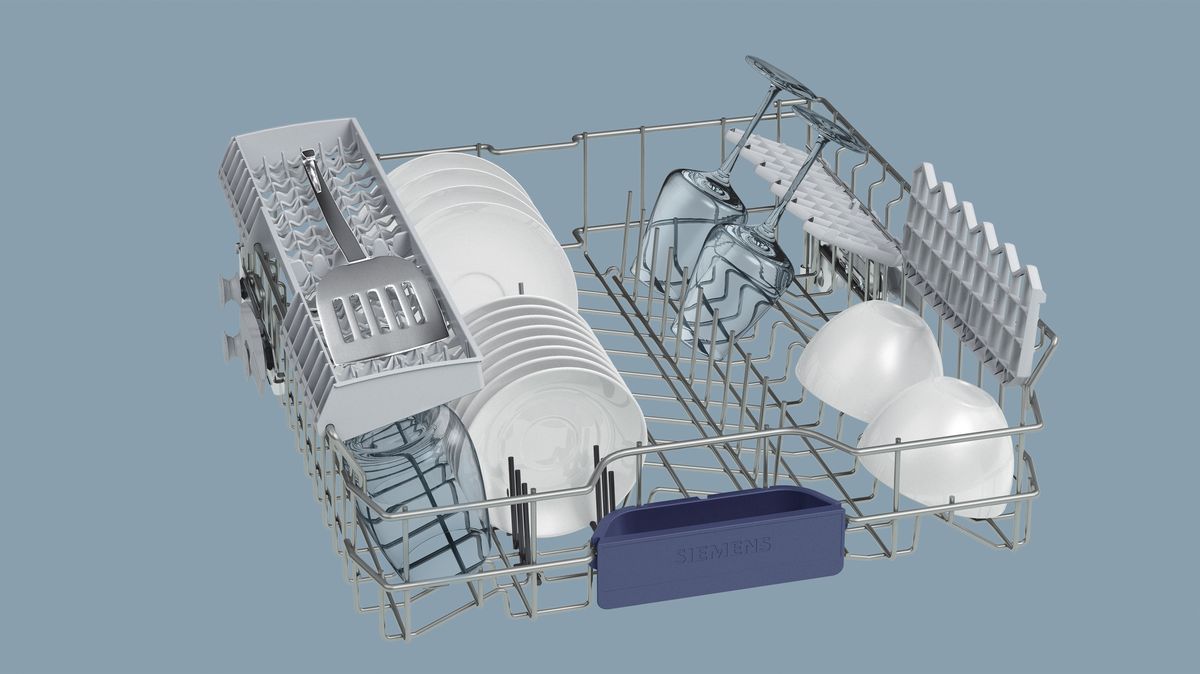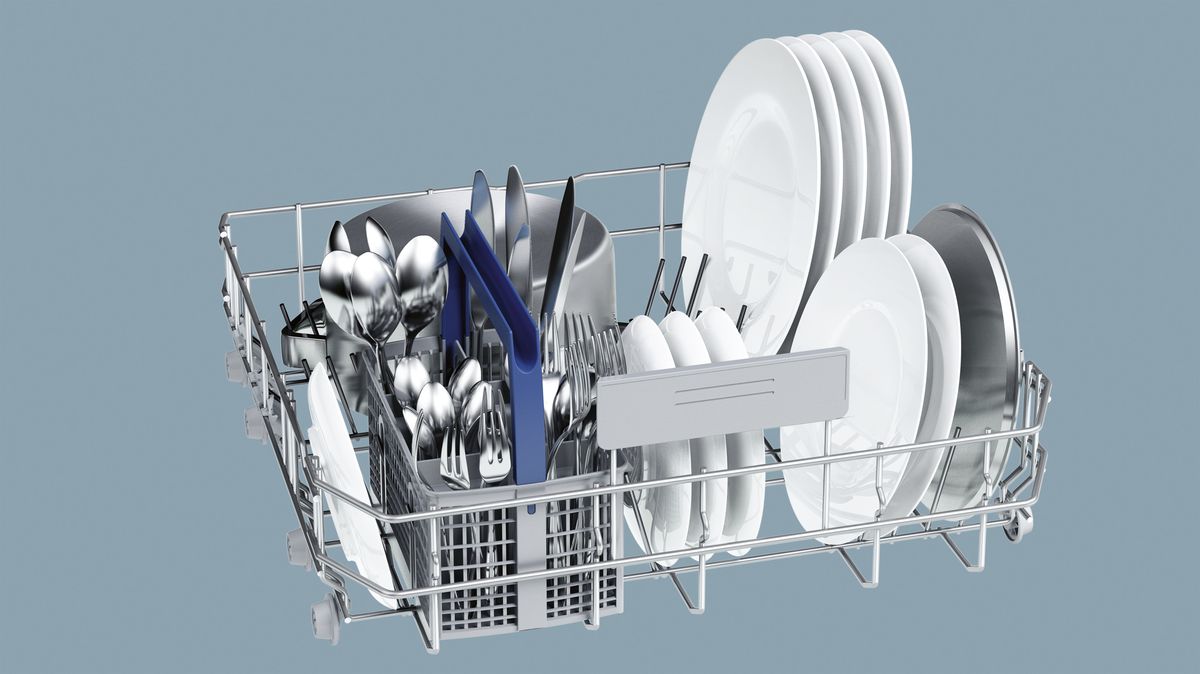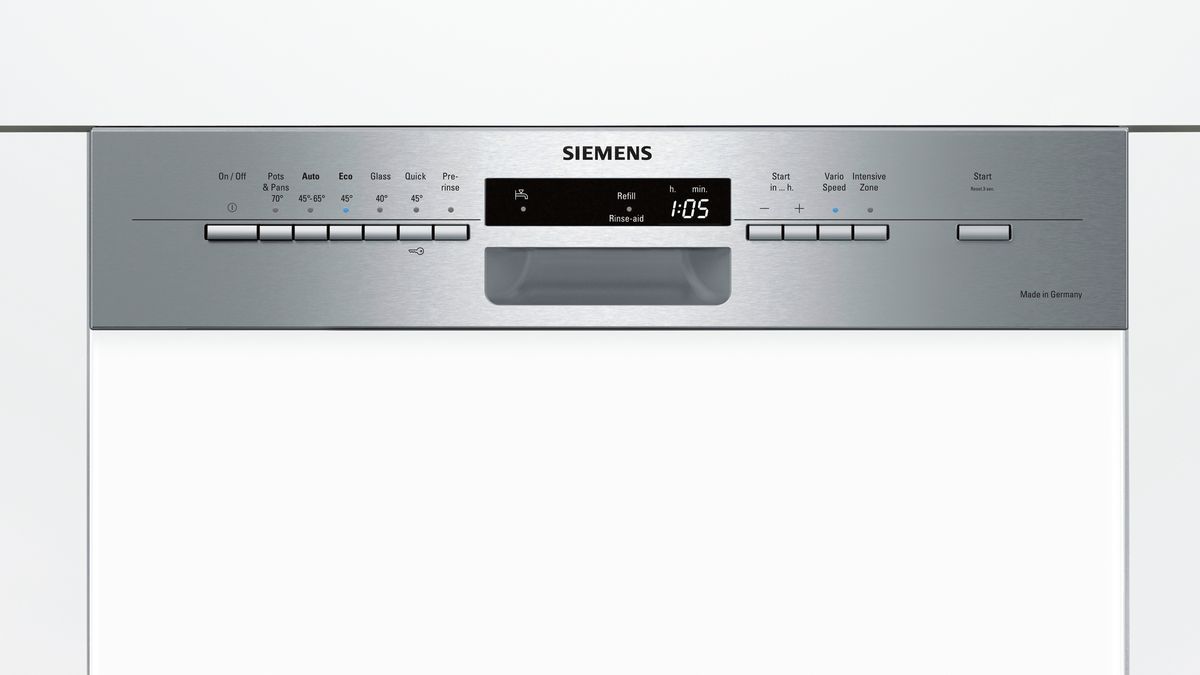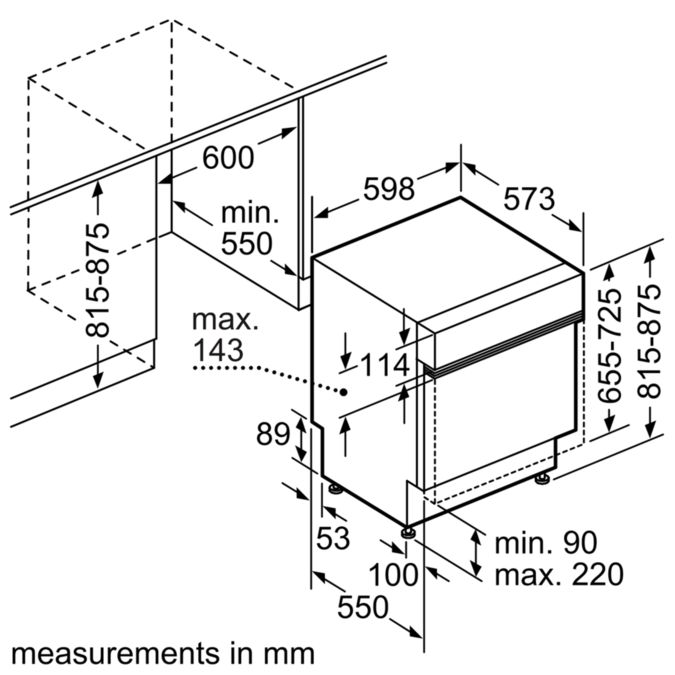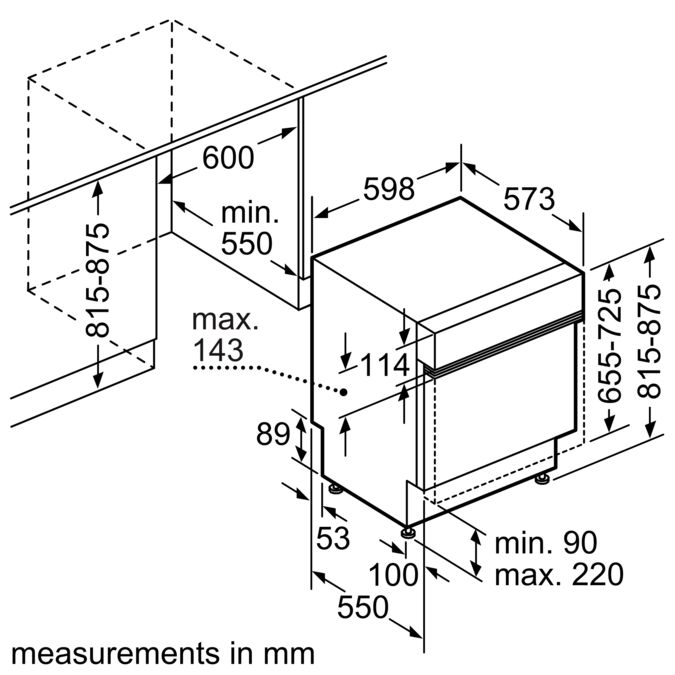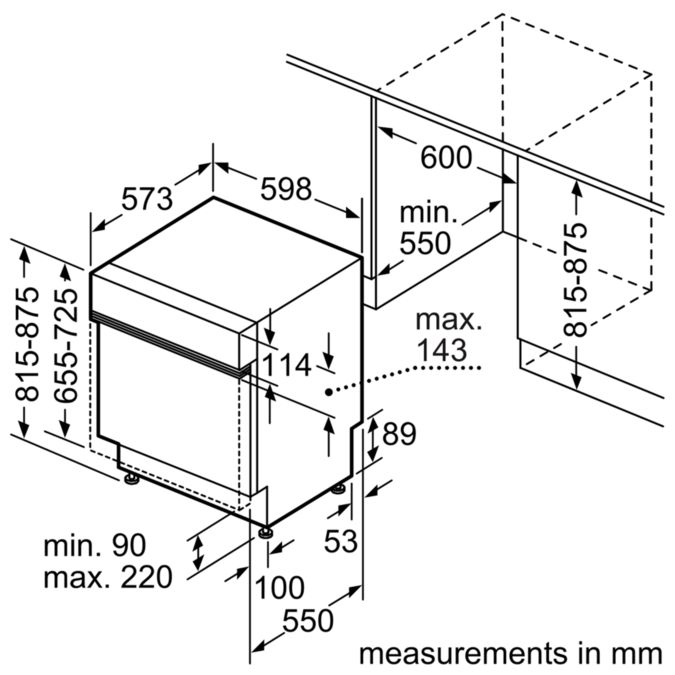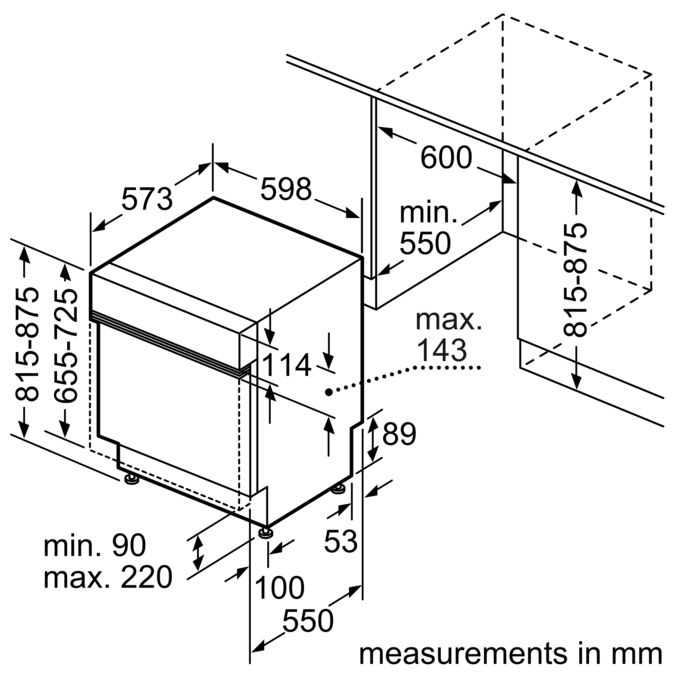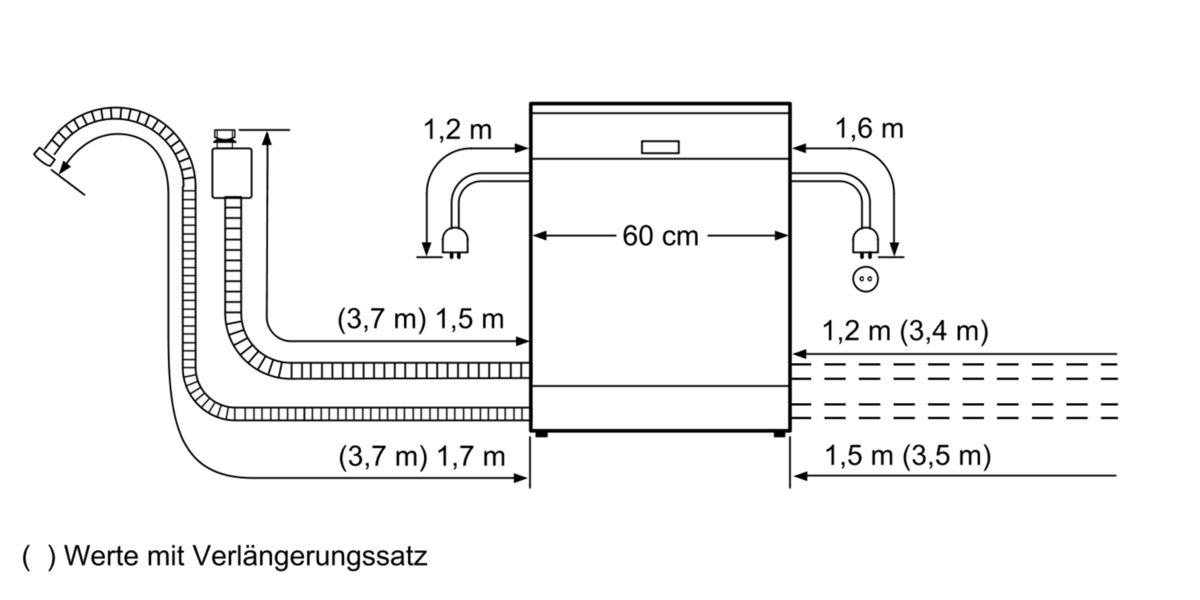 ---
varioSpeed: Up to 50% faster wash programs without sacrificing wash and drying results
hydroSafe: 24 hour anti-flood protection, guaranteed.





Show less
Highlights
Child safety door lock.
Prevent unintended access during the wash cycle by utilising the child safety door lock.
Quiet. Powerful. Efficient: iQdrive.
Consisting of two high-performance brushless motors and the wash and drain pumps, the iQdrive is the quietest, fastest and most durable system ever built by Siemens. The frictionless drive also offers energy saving benefits, by remaining cool and eliminating energy loss and faults typically caused by frictional heat. The wash and drain pumps also eliminate unpleasant pump noises by cutting out as soon as the water is drained, avoiding any air intake and the loud 'gurgle' sound that comes with it.
Gentle, safe, clean: the glassCare System.
The glassCare System – consisting of glass protection technology, a special gentle programme, and a heat exchanger – will wash your glassware with the greatest of care.
Optimum results at the push of a button.
In Automatic programs, a hydroSensor monitors the soiling of the water and controls the amount and time of the water supply, as well as the cleaning temperature, to achieve the optimum result with as little energy and water as possible.
Unleash the full power of detergent tablets: dosageAssist.
In many dishwashers, tablets are launched into the cavity in an uncontrolled manner, without always achieving their full effect. With dosageAssist, the dishwashing tablet is carefully directed from the detergent chamber into a small catch pan at the front of the upper dishwashing rack. Precision water jets control the dissolving tablet, ensuring even distribution for perfect, sparkling results.
Lifetime warranty against water damage: hydroSafe anti-flood protection.
The hydroSafe anti-flood protection system prevents water damage of any kind, whether in the supply hose or from a leak in the machine. Siemens warranties this safety for the life of the dishwasher, provided the dishwasher is switched on at the mains.